Browse or search 10 items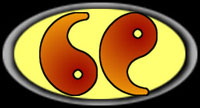 Coming soon: BE 2000

... Specializing in customized greeting cards and other printing services, logo design, silkscreening, one-of-a-kind clothing items. Also offering whatever random stuff we find laying around...

We're not quite ready to roll out our "real" product line but check back here soon!

For now, browse the categories at left or check out our current eBay auctions.